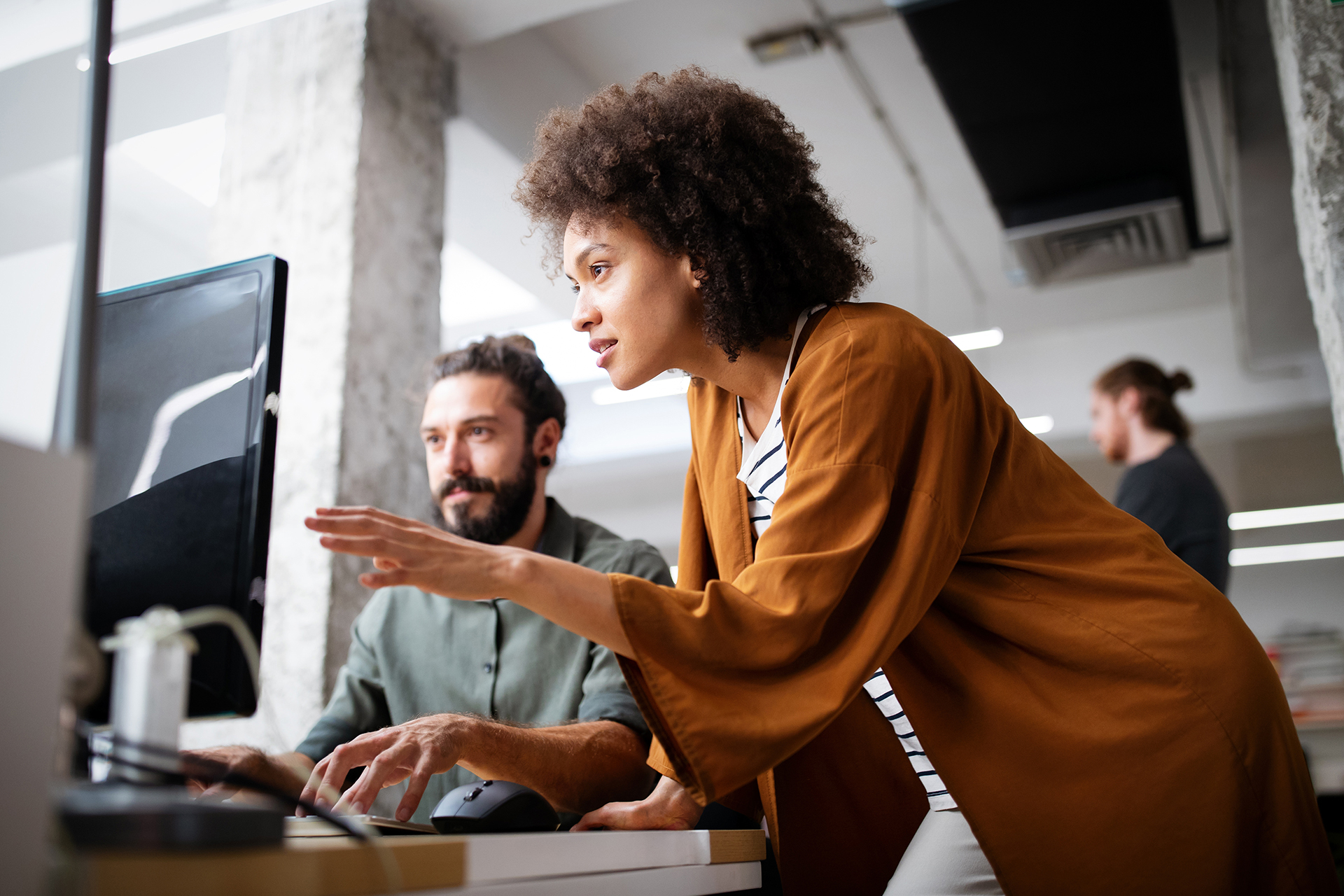 Who we are
We are new, and yet experienced. ANYGATE is an internal startup from surf4shoes. With this background, we can offer our business partners more than 15 years of experience and expertise in online business.
In 2005, we started as a small internet startup and have become one of the largest players in the european platform world.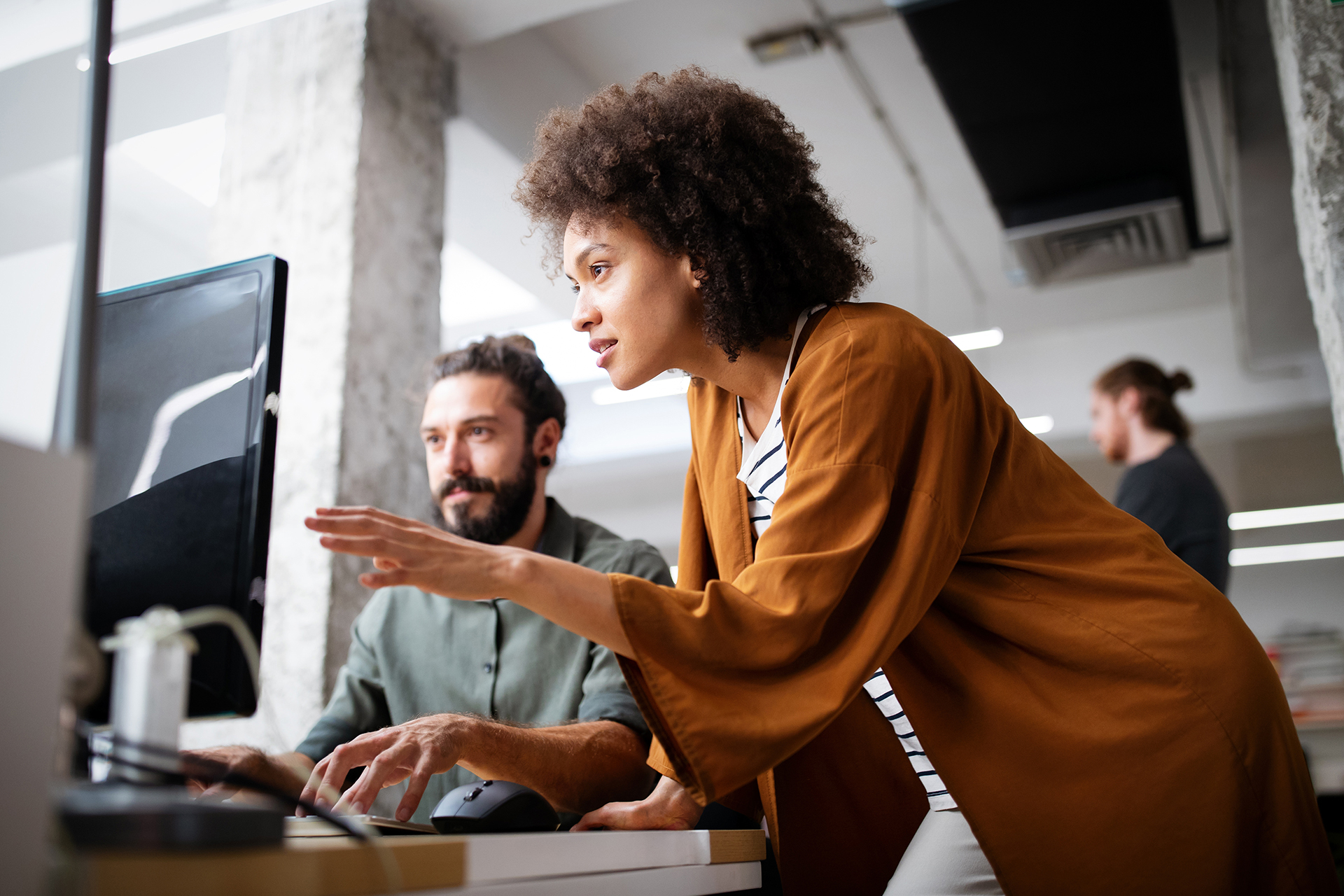 Our development is heavily influenced by our eagerness to try out new things, paired with the ability to learn from failure, to adapt and move on. On many marketplaces, we were one of the first companies to join. We have built a brand portfolio with more than 100 brands, build and run social media and web shops for our partners and with an associated company of ours, we operate more than 60.000 sqm warehouse capacity and an own photo studio.
With the birth of ANYGATE; we have decided to offer all our experience, knowledge, processes and facilities as a service and through this step, make them available to a wider group of brands than through the surf4shoes business. Our offer to brands in the footwear and accessories sector is to book and use everything that has brought surf4shoes to the top.
Do you want
to find out
more?
We are flexible in our services and find out more about your targets to develop a tailor-made service package to help you reaching your goals
Contact