You are selling shoes, fashion, accessories. You have a strong brand. You are selling shoes, fashion, accessories. However, you haven't opened the gates to the online platform business, yet? We'll do that for you.
0
Countries
Looking for internationalization? By working with ANYGATE, all your products will be live on all relevant European marketplaces at the same time.
0
Platforms
You only need one partner to have access to all relevant platforms, from AboutYou to Zalando
0
Brands
You will find aspiring adjacencies - together with our mother company surf4shoes we represent well over 100 brands in the online world
Hi, we are ANYGATE
As a holistic Service Provider, we will open the gates to over 20 European online platforms. Processes, IT, Logistics – we got it all covered. We stay in the background and your brand is more visible and recognised than ever before. We are new – and yet very experienced. As part of surf4shoes we are in the online marketplace business since 2005 and one of the biggest players in Europe.
Learn more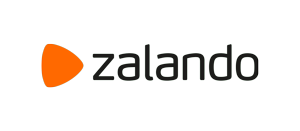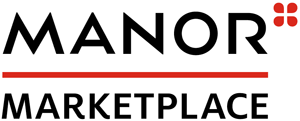 Testimonials
We have been able to access all relevant marketplaces in Europe through ANYGATE, who makes it easy to access, work with and grow our business significantly. ANYGATE is not just an intermediary - they manage the operational workload, are actively trading on all platforms and provide insights on many aspects from pricing and profitability to range building etc.
Do you want
to find out
more?
We are flexible in our services and find out more about your targets to develop a tailor-made service package to help you reaching your goals
Contact